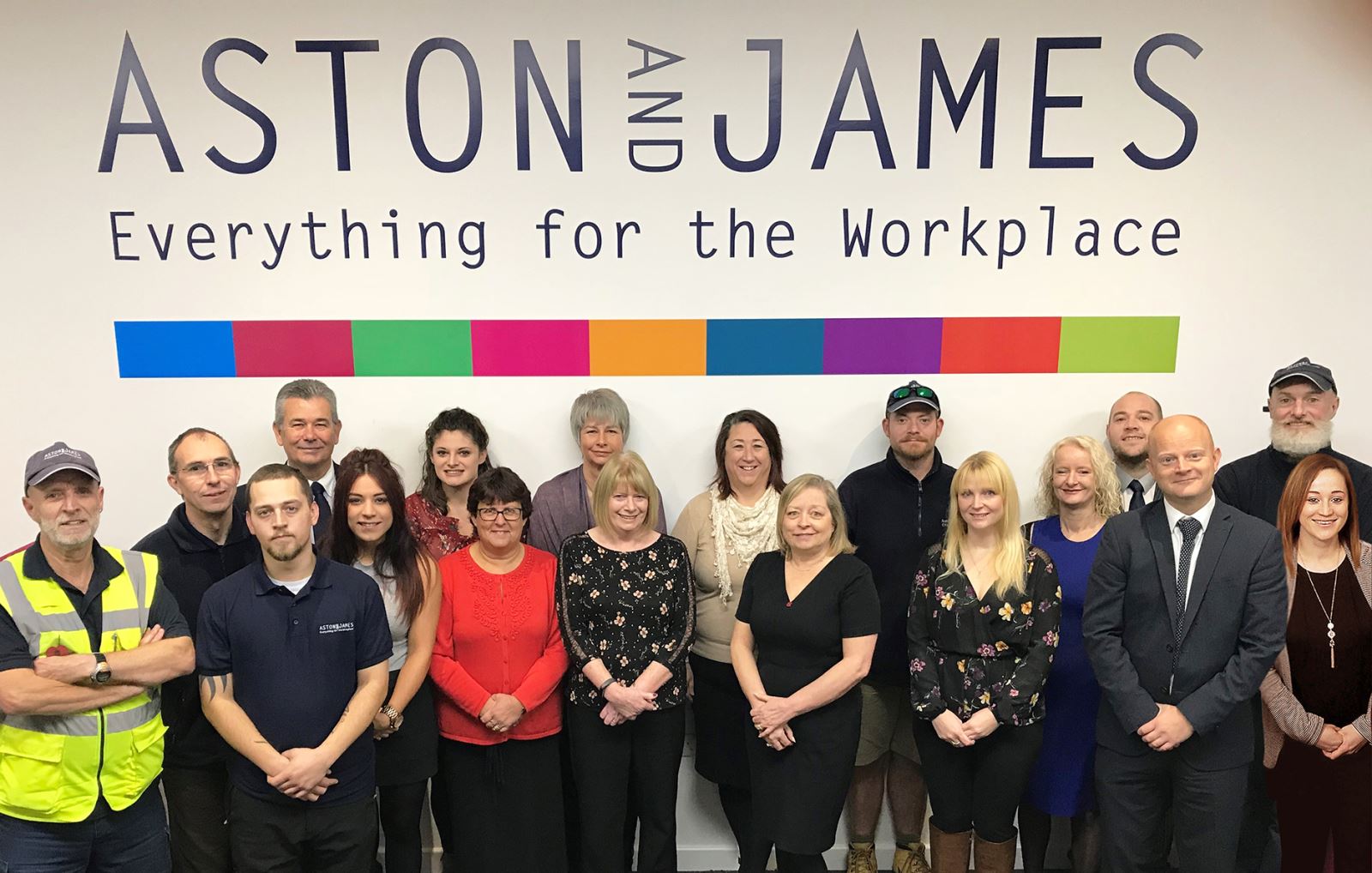 Now in our 30th year, we've built a wealth of experience, knowledge and an outstanding reputation through working with local businesses, just like yours.
Starting as a small entrepreneurial venture to now employing 19 staff across an array of business functions, our core focus remains the same; to put our customers at the centre of everything we do. We believe in building relationships to get to know you and understand your business. This allows us to develop and implement relevant and suitable solutions, along with a great selection of products, delivered in a way that's best for you. This is why we are well on our way to fulfilling our mission of becoming Oxfordshire's leading workplace solutions provider.
We have grown and developed as a family business since 1990 - We are now built up of 4 siblings, 1 Sister in-law, Wife, Father, Father and Mother in-law and 11 adopted members to create a very close and happy team. We genuinely get on which is testament to each and everyone's character and the willingness to want to support each other. We enjoy supporting local community events by sponsoring and going along as a team and involve past and present in employees.